FRISKIES® PRODUCTS
Combination of dry, wet and snacks! It is a world of fun and taste.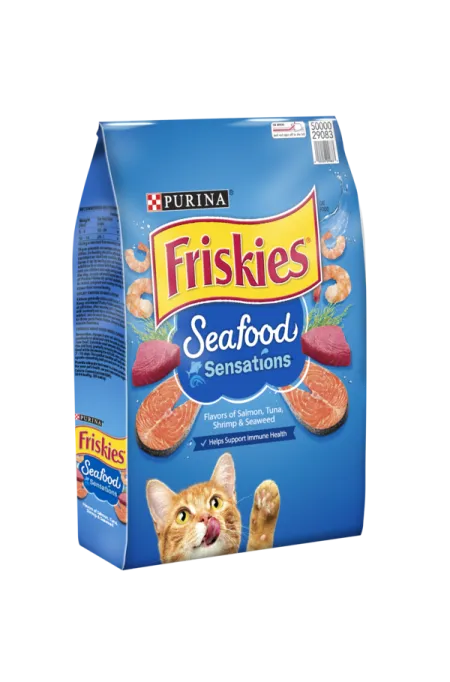 Seafood Sensations
Mix of ocean fish, salmon, tuna, shrimp and crab flavors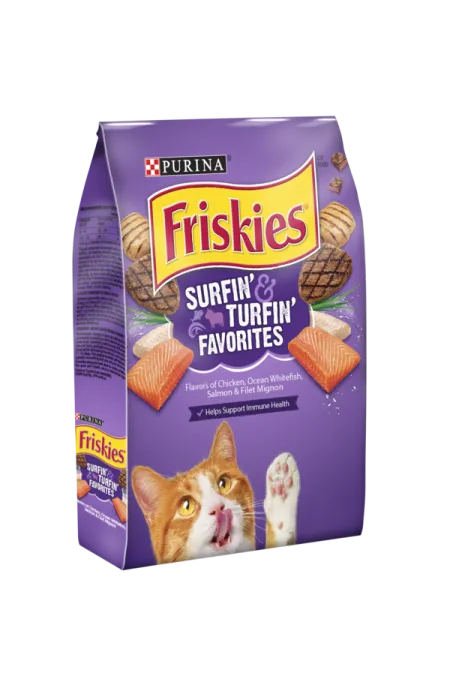 Surfin' & Turfin' Favorites
Flavors of chicken, beef, ocean whitefish, salmon, crab & filet mignon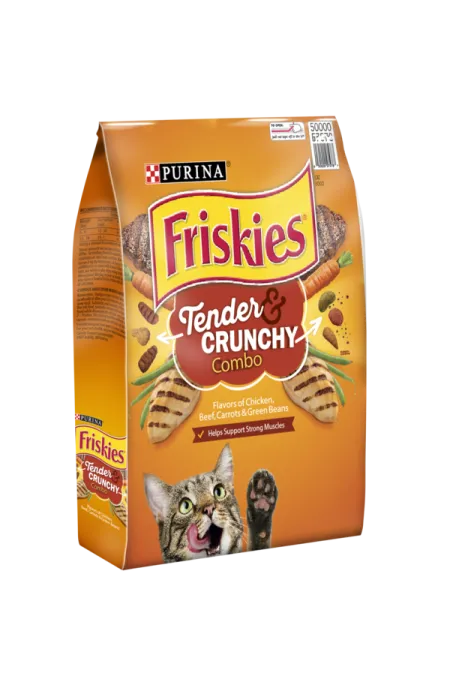 Tender & Crunchy Combo
Combo includes chicken, beef, turkey & veggies.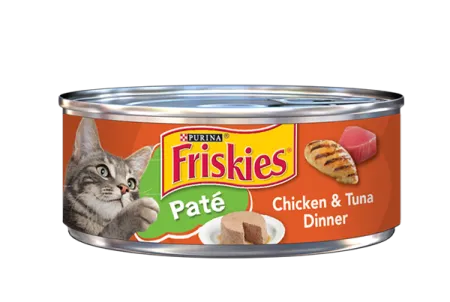 Pate Chicken & Tuna Dinner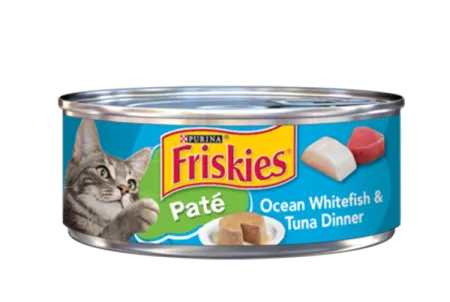 Ocean Whitefish & Tuna Dinner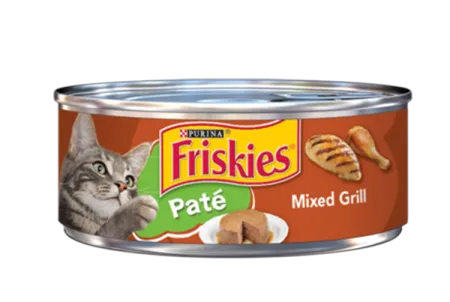 Mixed Grill Adult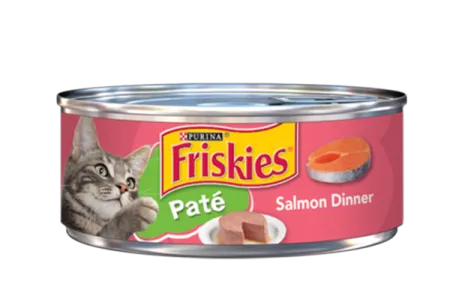 Salmon Dinner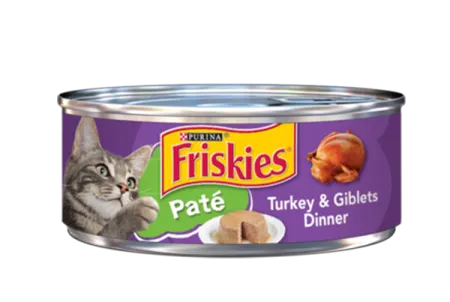 Turkey & Giblets Dinner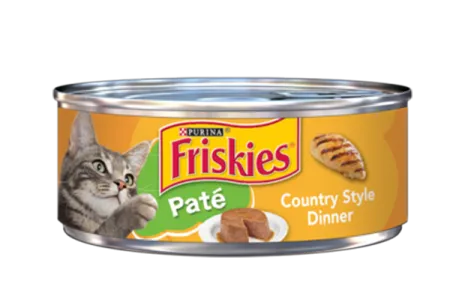 Country Style Dinner Adult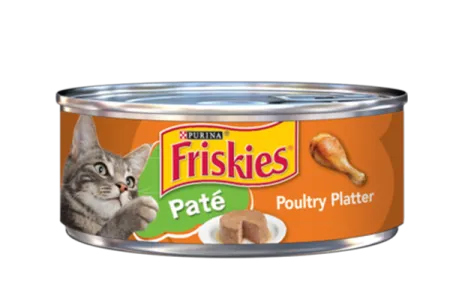 Poultry Platter Wet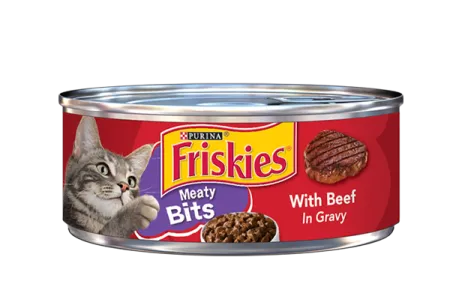 With Beef In Gravy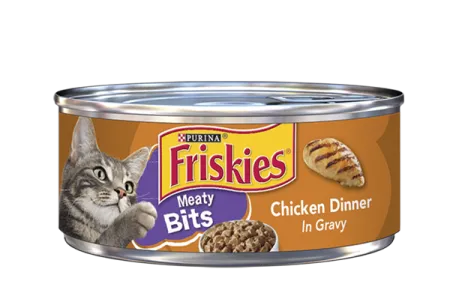 Chicken Dinner In Gravy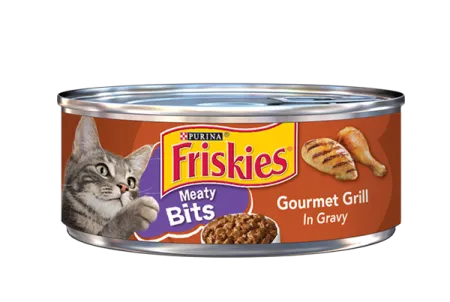 Gourmet Grill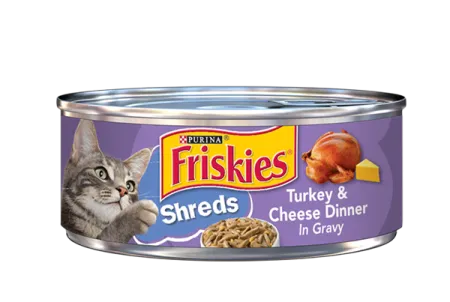 Turkey & Chesse Dinner In Gravy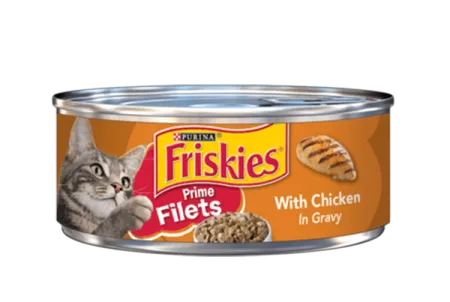 With Chicken In Gravy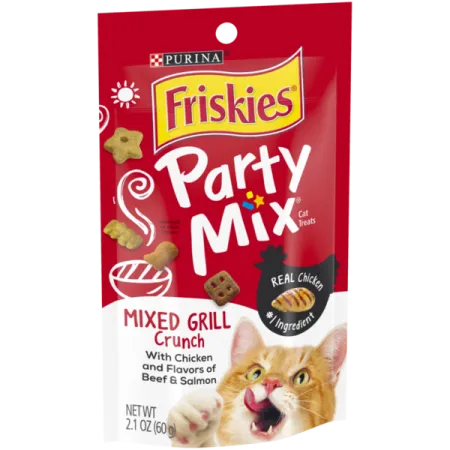 Mixed Grill Crunch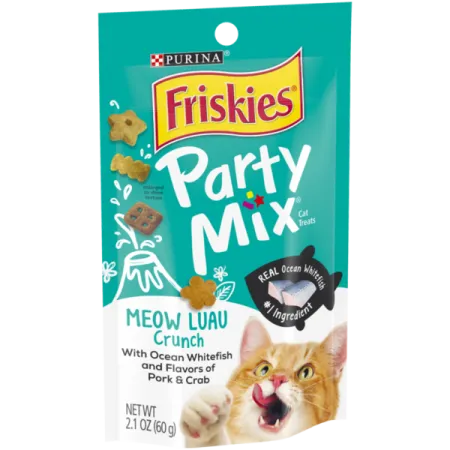 Meow Luau Crunch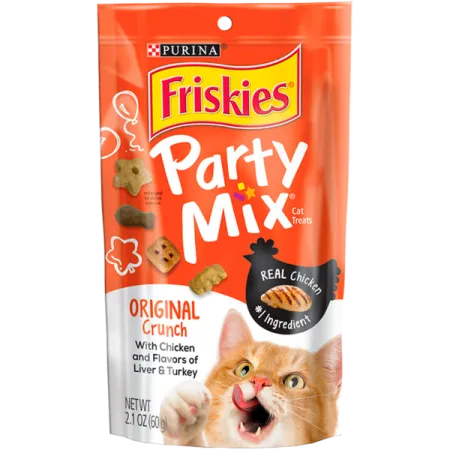 Original Crunch