What is Purina®?
We are a company dedicated to enrichening the lives of pets and their owners. Discover what guides us.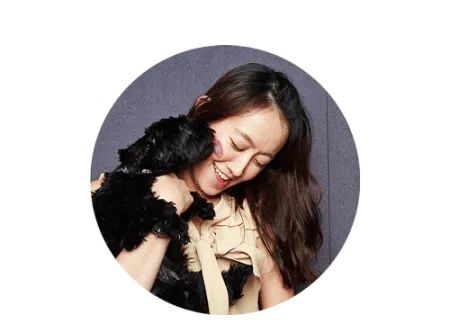 Pets are our passion
Pets improve our lives, provide spontaneity, make us play, love and help us find new ways to see the world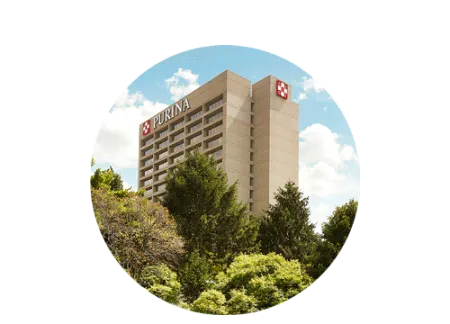 Innovation is our promise
We work with more than 500 experts worldwide, who are continuously helping us create innovative products for your pet.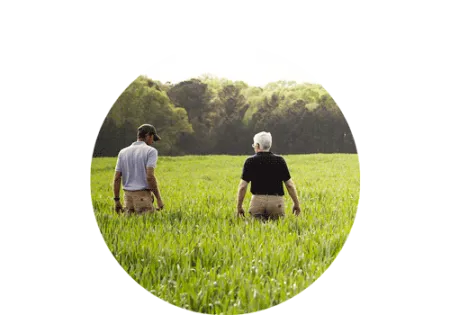 Quality is our promise
We make sure that the quality in our production processes is the # 1 ingredient in our food.
Learn about the life-cycle of a pet food product
Our sustainability efforts cover the entire life-cycle of our products. This includes everything, from the responsible supply of ingredients to the efficient use of energy, water and raw materials, using recyclable packaging, optimizing the amount of materials used, as well transporting products using highly efficient methods.

Nourishing pets. Enrichening lives
At Purina, we believe in creating food that nourishes pets, giving them energy to run after a ball or catch a feather, and in providing cutting-edge nutrition that guarantees more years full of health and happiness by your side. These bonds we share with our pets nourish both their lives and ours, that's the reason we're always hard at work to improve our pet's nutrition.