We have been helping pet owners ensure that their adorable dogs and cats enjoy longer, healthier and happier lives for over 85 years.
In fact, Purina has more experience in developing quality nutritious foods than any other company of the world.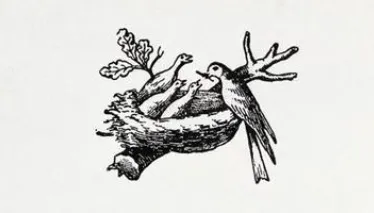 1867 - HENRI NESTLÉ
In 1867 Henri Nestlé developed the first source of nutrition for children who couldn't be breastfed by their mothers, and founded the Nestlé company.
Shortly after, the company began to manufacture chocolate milk and after, many other products followed.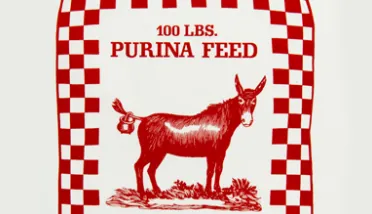 1894 - ROBINSON-DANFORTH
In 1894 Robinson-Danforth was founded, as a balanced food production company for animals, becoming the first company in the world to offer such products.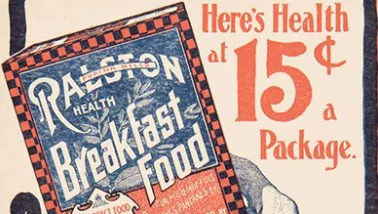 1902 - RALSTON PURINA®
Ralston Purina began as an alliance between Purina and the nutrition specialist, Dr. Ralston, to produce whole grain cereal. The challenge was to make people eat cereal for breakfast.
The name Purina was created thanks to the company slogan at the time: "Where purity is supreme".
The red and white square logo comes from a childhood memory the creator, William Danforth, had when his neighboring family, the Browns, dressed all their children with this peculiar pattern to identify them at the Universal Exhibition in St. Louis, Missouri.
In 1902, Danforth adopted this distinctive pattern and the pet food company changed its name to Ralston Purina.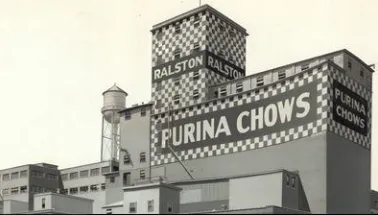 1926 - PURINA® PETCARE CENTER
Donald Danforth, son of the founder of Purina, begins to study animal nutrition to help his father to maintain his leadership in the market.
The Purina PetCare Center opens, where more than 1,000 dogs and cats currently reside.
Additionally, Purina begins producing food for hunting dogs and farm dogs. He launches Purina Dog Chow, the first dry ​​food for dogs in the world.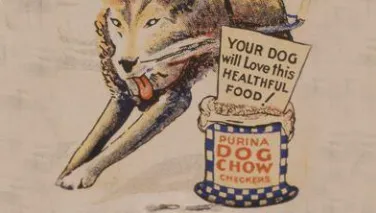 1933 - PURINA® DOG CHOW CHECKERS®
By recommendation of the Massachusetts General Hospital, the dogs of renowned Admiral Richard E. Byrd were fed with Purina Dog Chow Checkers during their expeditions through Antarctica, recovering their strength in harsh conditions.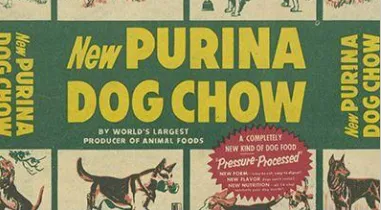 1956 - PURINA® DOG CHOW®
Ralston Purina innovates with the launch of its first pressure cooked dry dog ​​food, in various kibble formats, with exclusive packaging for the market.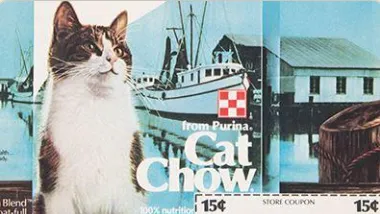 1963 - PURINA® CAT® CHOW® / KIBBLES
Cat Chow and Puppy Chow are launched. The first factory in Latin America opens: Campinas, Brazil.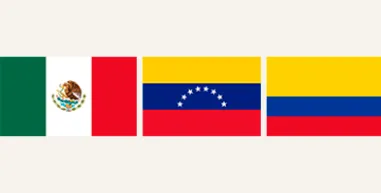 70S - LATIN AMERICA
Dog Chow reaches markets in Mexico, Venezuela and Colombia.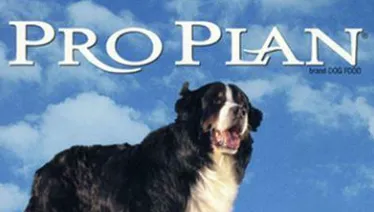 80S - PURINA® PRO® PLAN®
Ralston Purina begins the production of Dog Chow and commercialization of its brands in Latin America.
The first Super Premium food was created using fresh meat as the main ingredient: Pro Plan.
Purina® Veterinaria Diets® presents HA-Hypoallergenic Canine Formula.
Through protein selection, this hypoallergenic diet brings relief to dogs with food allergies for the first time.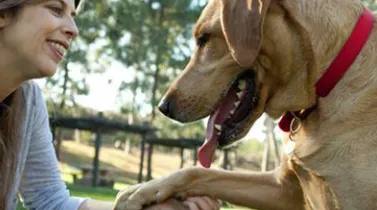 90S - NESTLÉ® PURINA® PETCARE COMPANY
Nestlé Friskies buys the Alpo company.
The production of Ladrina and Dogui starts at factories in Santo Tomé, Argentina and Cuautitlán, Mexico.
Purina establishes the first and only DNA Distribution Center in the world and provides assistance to the best canine genome researchers.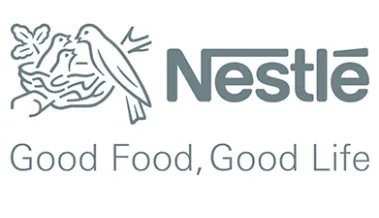 2001 - NESTLÉ® PURINA® PETCARE COMPANY
In 2001, Ralston Purina was bought by Nestlé, who already owned brands such as FRISKIES®, FANCY FEAST®, ALPO® and MIGHTY DOG®.
The two businesses merged under the Purina brand, expanding throughout the world with a broad variety of products for the care and nutrition of pets.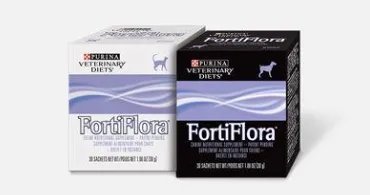 2007 - SUPLEMENTO NUTRICIONAL FORTIFLORA®
Purina® Veterinary Diets® offers the first probiotic nutritional supplement; great tasting and easy to use. Various veterinary clinics nationwide recommend Fortiflora® Nutritional Supplement.